Women Owned, Certified Green Printer serving Union City and the Bay Area, CA
If you're looking for a top-quality custom printer with friendly, skilled professionals, look no further. We'll work with you every step of the way as part of our unwavering commitment to exceed your expectations.
Bay Central News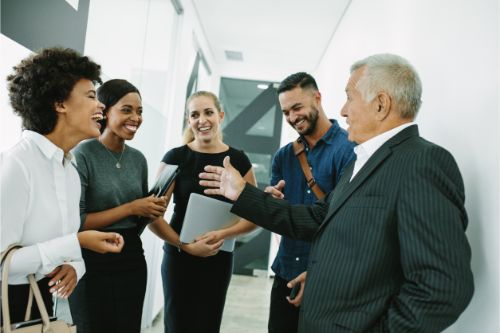 Here are just a few benefits you might discover when you join a professional organization.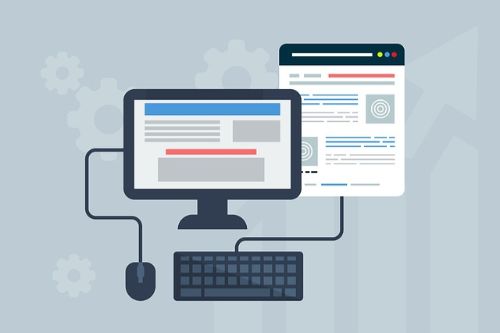 If you're looking to redesign your website or simply improve the performance of your homepage, keep reading for our list of must-have homepage elements.