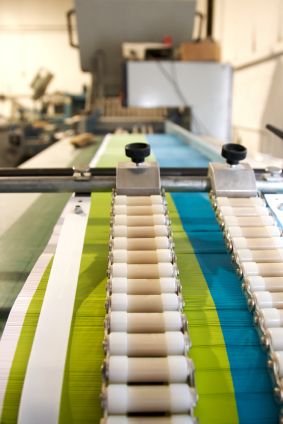 We use the most current technology in our industry. Our state-of-the-art equipment allows us to provide you with high-quality products faster and less-expensively than most of our competition.
Our equipment includes printing presses (Ryobi and AB Dick), cutters, automatic booklet makers, and bindery machines. We use Canon imageprss for accurate color copies; Canon high speed - high performance Digital Imagers for black and white copying. Our electronic artwork is done on both MAC and PC platforms, with most graphic software available in the industry. For mail processing, we use high speed inserters and and other high speed equipment for stamping, tab affixing, and labeling.
We realize that most people could care less about what models of equipment we use, so long as they receive what they ordered. You will see how great our equipment will make you look!